originally published by REBIC with permission to repost through NAIOP Charlotte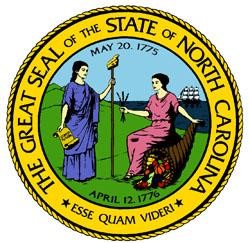 The North Carolina General Assembly released their long-awaited conference budget report on Monday. The budget, once approved by both chambers, will then be sent to the Governor. Today, Governor Cooper indicated he would sign the budget proposal.
The budget includes massive infrastructure investments.