North Carolina Budget Update
originally published by REBIC with permission to repost through NAIOP Charlotte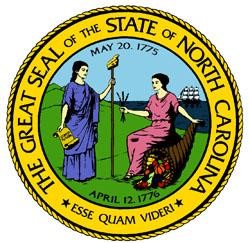 The North Carolina General Assembly released their long-awaited conference budget report on Monday. The budget, once approved by both chambers, will then be sent to the Governor. Today, Governor Cooper indicated he would sign the budget proposal.
The budget includes massive infrastructure investments. 
From WRAL:
The budget has $1 billion in it to expand broadband in the state.
It has more than $1.6 billion for water and sewer upgrades, with much of that money earmarked for aging and struggling systems that can't afford improvements.
There's $150 million for lead and asbestos abatement in schools and child care facilities.
There's also a 60-page list of local projects – courthouse repairs, airport grants, park upgrades, football and soccer fields, boat ramps – satisfying years of denied wish lists that fell by the wayside when Cooper vetoed previous budgets.
Share this post: