Flex Space Emerging as Long-term Office Market Trend While Transactions Overtake 2020 Sales Volume
originally published by IRINA LUPA  for NAIOP National with permission to repost.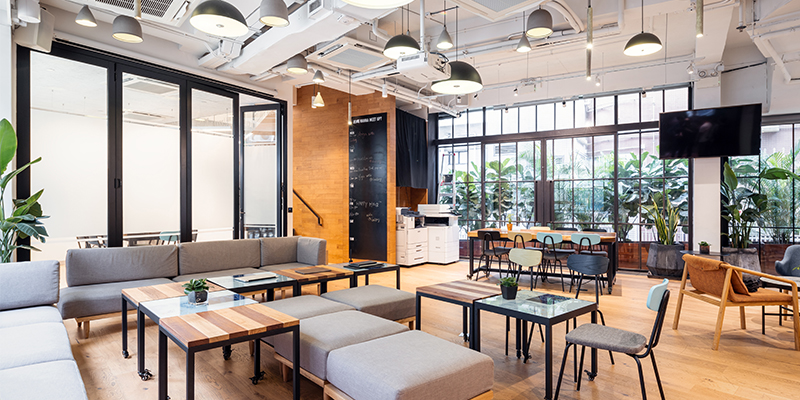 While the past two years have been marked by considerable speculation around the future of office-based and remote work, there is no uncertainty around the fact that companies will still need physical spaces for training, collaboration, and culture building. Considering the changing nature of these activities, a trend has been gaining ground to keep up with demands: flex space.
Share this post: