How Will Inflation Impact Commercial Real Estate?
originally published by GARY TASMAN for NAIOP National with permission to repost.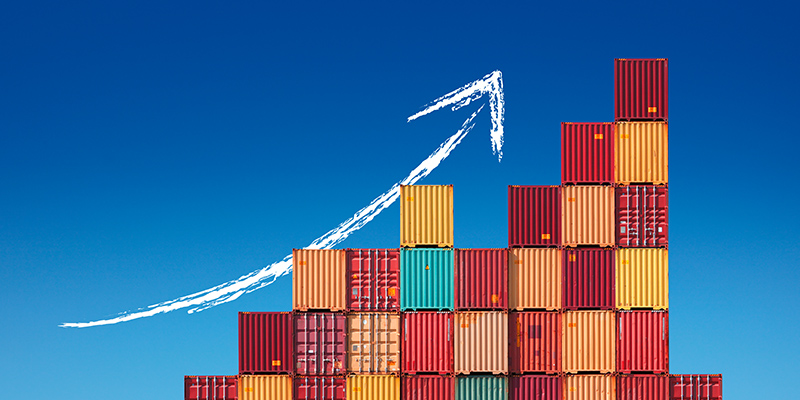 We've all noticed the change — at the supermarket, gas pumps, and nearly everywhere else. Whether it was the cost of your Christmas tree or your New Year's Eve champagne, prices are significantly higher today than they were just one year ago. In fact, the Consumer Price Index has climbed 6.8% in just the last year, the largest inflationary jump the U.S. has seen since 1982.
Share this post: