Day at the State Capitol Comes to Raleigh
Posted June 26, 2019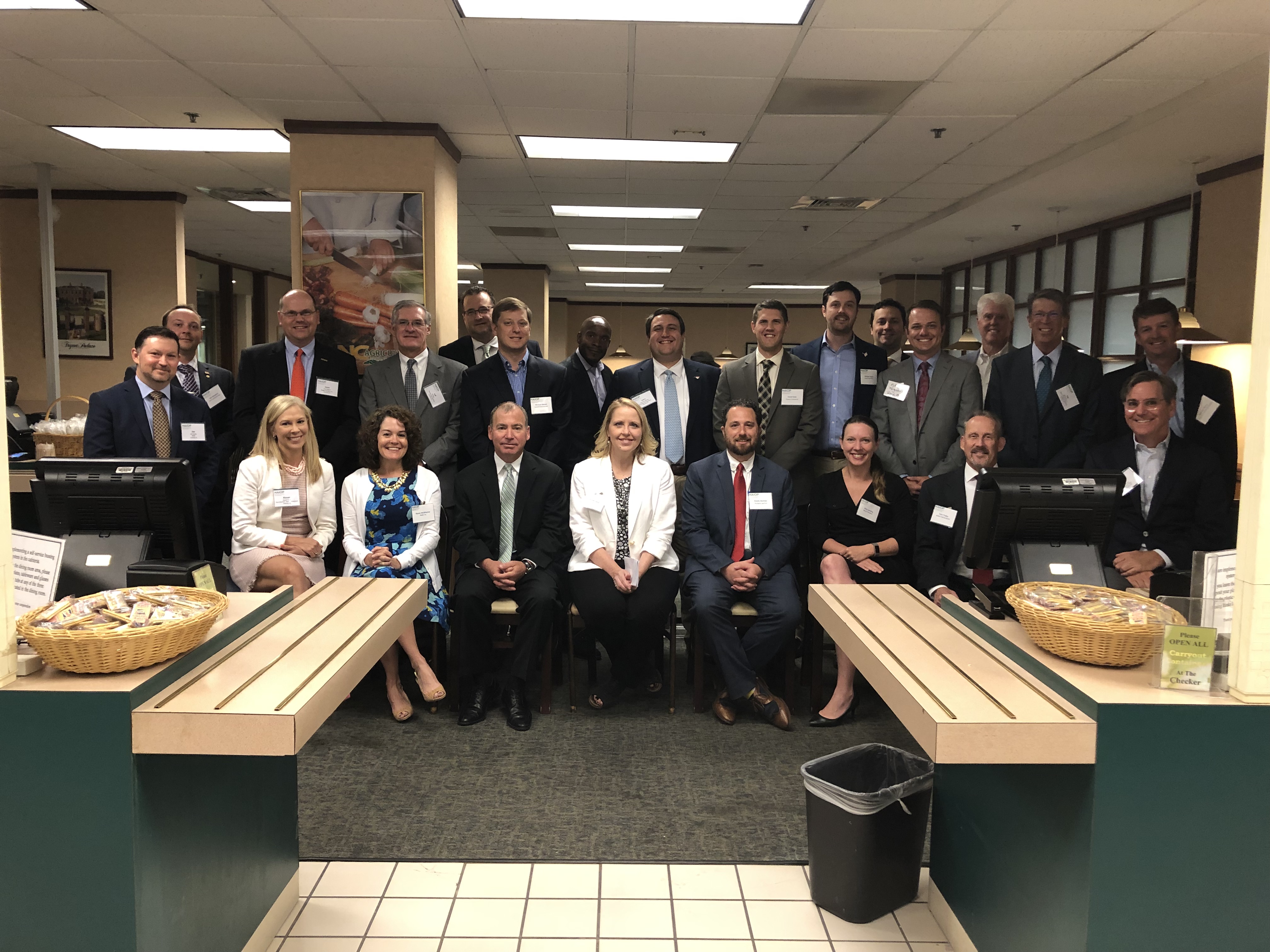 NAIOP works with chapters to engage with state leaders on legislative proposals and policies that impact commercial real estate. A key event in many states is a "Day at the Capitol," which gives members the opportunity to meet state policymakers and discuss important issues.
Members of NAIOP's three North Carolina chapters (Charlotte, North Carolina Piedmont Triad and Raleigh Durham) converged in Raleigh to take part in the annual event. They discussed topics that are important to NAIOP North Carolina including economic development, tax reform and regulatory reform. For example, the state alliance is supporting a legislative effort to clarify that property management fees on service contracts (general repair and maintenance) are not subject to the sales and use tax.
NAIOP North Carolina also hosted a breakfast for more than 30 members and officials. Several state legislators attended the event to learn more about NAIOP and its legislative priorities.
Days at the state capitol serve as important opportunities for NAIOP and its members to educate state lawmakers on policies impacting commercial real estate and development. Contact NAIOP Senior Director of State and Local Affairs Toby Burke for more information.
Share this post: