Collaborate and Connect: Join the NAIOP National Forums
Posted on August 16, 2017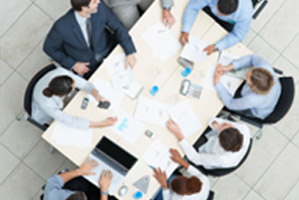 Are you interested in going beyond local NAIOP relationships by networking with other executives from across North America in your industry segment?
Learn about the benefits of participation, eligibility requirements and how to apply to the three types of Forums.
The application period for the National Forums is now open! Create an account and apply using our online tool — applications are due by September 11, 2017. Notification of appointment will be emailed and followed by a letter.
Share this post: