Charlotte Housing Policy Conference on April 24
Posted on April 11, 2019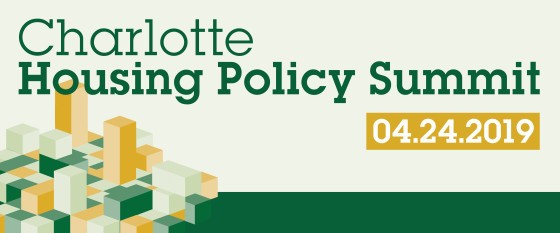 Join UNC Charlotte Childress Klein Center for Real Estate for the Charlotte Housing Policy Summit on Wednesday, April 24 at UNC Charlotte's Center City Campus. This event will address Charlotte's housing policy implications based on the analysis discussed in the "State of Housing in Charlotte" report and summit.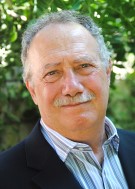 The keynote speaker will be internationally known author and demographer, Joel Kotkin, who will be talking about how communities around our region can reduce barriers to the construction of affordable housing. Joel is the author of six books on urban policy and population growth, including The Human City, and The Next Hundred Million: America in 2050
Other speakers include Nick Masino, with metro Atlanta's Gwinnett Chamber of Commerce, and Dave Foster, with Community Solutions, a New York City nonprofit looking at innovative approaches to end homelessness.
The Summit will take place from 2 - 4:30 p.m. at the UNC Charlotte's Center City Building in Uptown, with a reception following. There is no cost to attend, and you can register here.
Share this post: