Next Week! DL Discussion with David Furman
DL Lunch & Learn with David Furman
June 3 | 12:00pm ET
Next week, join the conversation with Charlotte native and distinguished architect, David Furman, as he talks about how he got started in the industry and what opportunities, successes, and challenges have shaped his 40+ year career.
Take advantage of this opportunity to meet and learn from a leader in the Charlotte community!
This is a free event, available only for NAIOP Charlotte Developing Leaders. Prior registration is required. Zoom information will be sent on June 2.
Speaker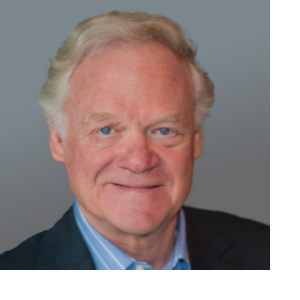 David Furman is a Charlotte native, architect, and developer, who has specialized in creating the urban experience through unique residential and mixed-use developments over a 40-year career. His Centro CityWorks, company has designed and/or developed over 40 projects in downtown Charlotte and SouthEnd, including Charlotte's first downtown high-rise condo, Courtside, as well as the 28 story TradeMark building where he lives and works. He is currently on the board of Charlotte Center City Partners as well as an active participant in many initiatives to advance Charlotte's urban presence as a premier place to live, work, and play. 
Questions
If you have questions, please contact the NAIOP Charlotte office at [email protected]. 
Share this post: