Four Challenges in Industrial Real Estate Today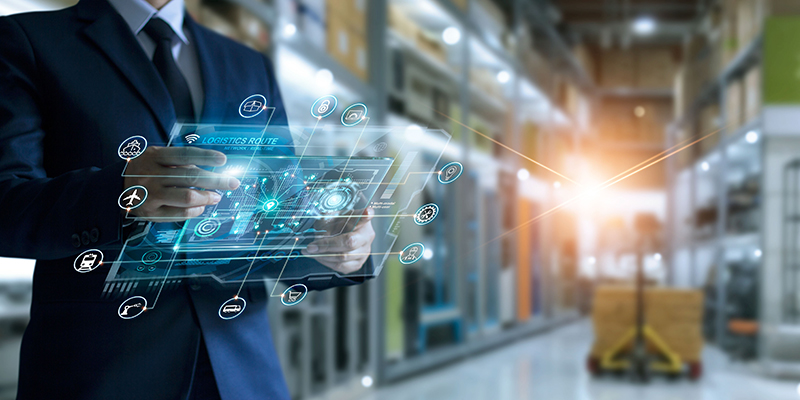 Originally published for NAIOP
A panel of experts took on the biggest challenges in industrial real estate in the closing panel of the first day of I.CON West 2021, held this week in Long Beach, California. From supply chain stressors to volatile pricing to labor shortages and building design, the issues seem bigger than ever for commercial real estate's hottest sector. Here's what these industrial leaders had to say on these topics:
Supply chain challenges
Spikes in Rent and Demand
Building Design and Location
Predicting the Future
Read the full article here!
Share this post: