Two for Tuesday - First Draft of Charlotte UDO Released
originally published by REBIC with permission to repost on NAIOP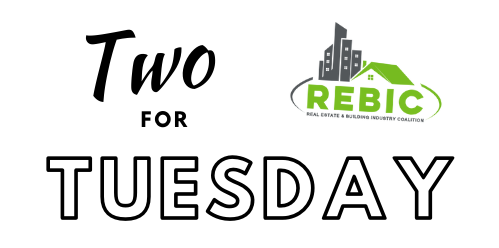 ---
#1) First Draft of Charlotte UDO Released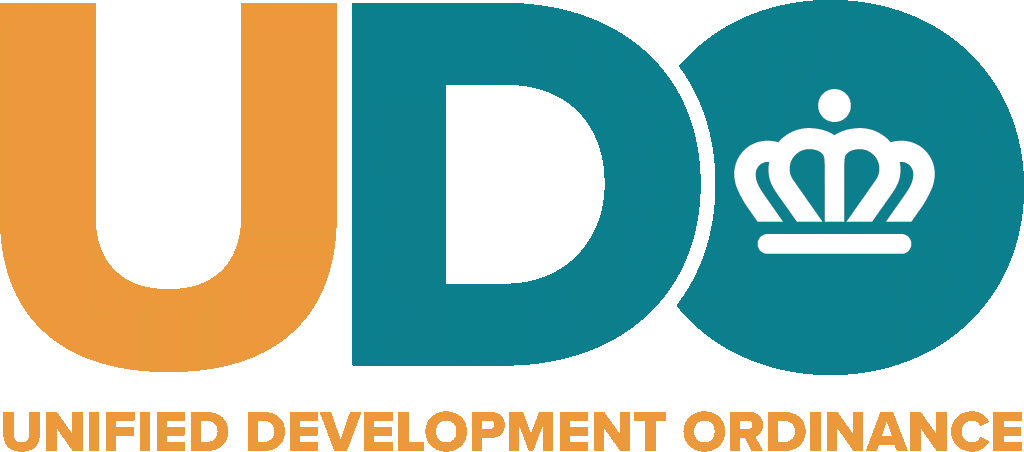 Late last Thursday Charlotte Planning Staff released the first draft of its proposed Unified Development Ordinance (UDO) – click for Document or Highlight Summary. Once adopted, this document will reset the rules for land development within the City going forward. This is the next step in the process following the adoption of the policy section (Volume 1) of the 2040 Comprehensive Plan that passed the City Council on a 6-5 vote earlier this year. What was initially called Volumes 2 and 3, and now referred to by staff as the Implementation Strategy and Manuals and Metrics was not adopted and may be folded into the Policy Mapping process although details are somewhat unclear. We expect draft maps to be available for viewing on Thursday, October 14th, with final completion and passage by mid to late February 2022. The UDO is projected to go through four drafts with final City Council action planned for mid to late July 2022. The schedule is subject to change as there are a number of complicating factors including the Charlotte City Council Redistricting process and the upcoming 2021 Municipal Election which has been moved to early 2022 (March 8th – Primary, April 26th – General).  
---
#2) City of Charlotte's 2040 Comprehensive Plan and UDO Update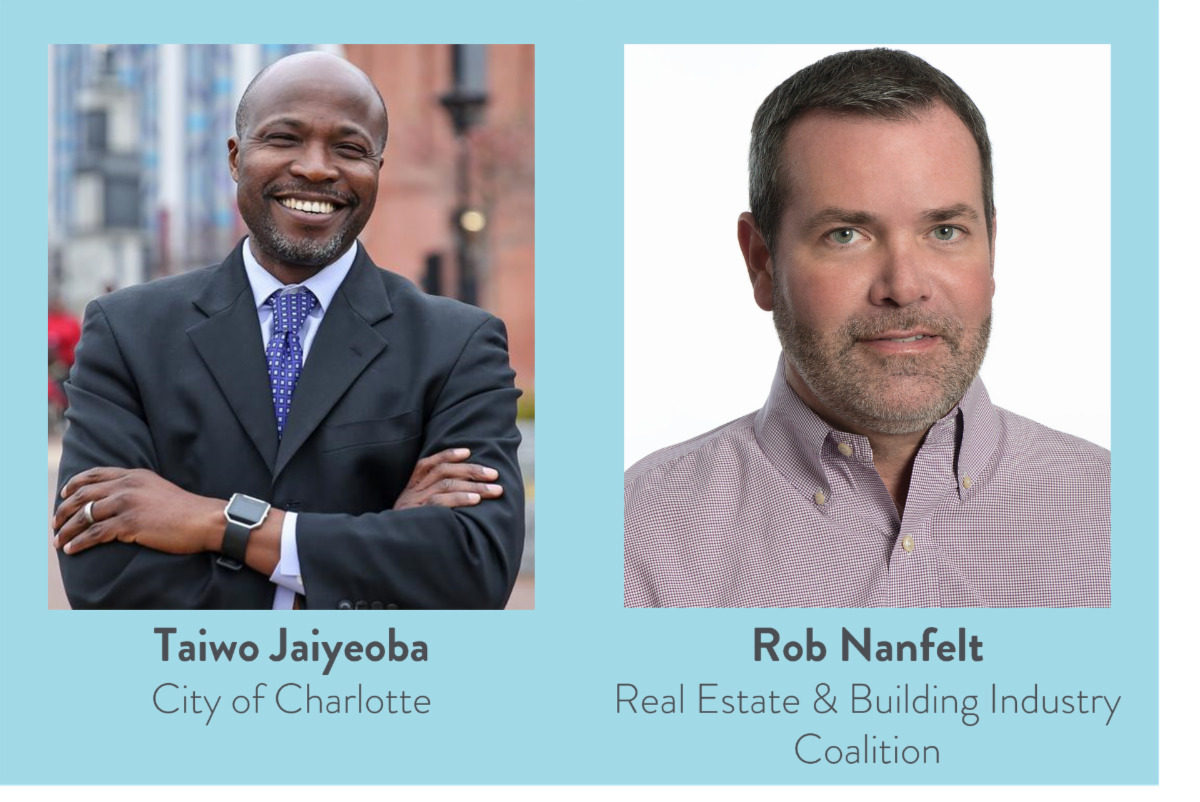 Tuesday, October 14
9:00 - 10:00 a.m.
Virtual Zoom Meeting*
Charlotte is the 15th largest city in the United States and is ranked as the 7th fastest-growing large metro area. The City of Charlotte has been hard at work to bring strategic plans to life to fulfill the mission of ensuring the delivery of exceptional public services that promotes safety, health, and quality of life.
Join us as we hear from Assistant City Manager, Taiwo Jaiyeoba, and REBIC Executive Director Rob Nanfelt, as they discuss the City of Charlotte's 2040 Comprehensive Plan. Mr. Jaiyeoba will also provide an update on the Unified Development Ordinance (UDO). 
To register, please email Jordyne Dixon at [email protected].
Share this post: