City Releases Easy to Understand Reference Guide of Unified Development Ordinance
originally published by City of Charlotte with permission to repost on NAIOP Charlotte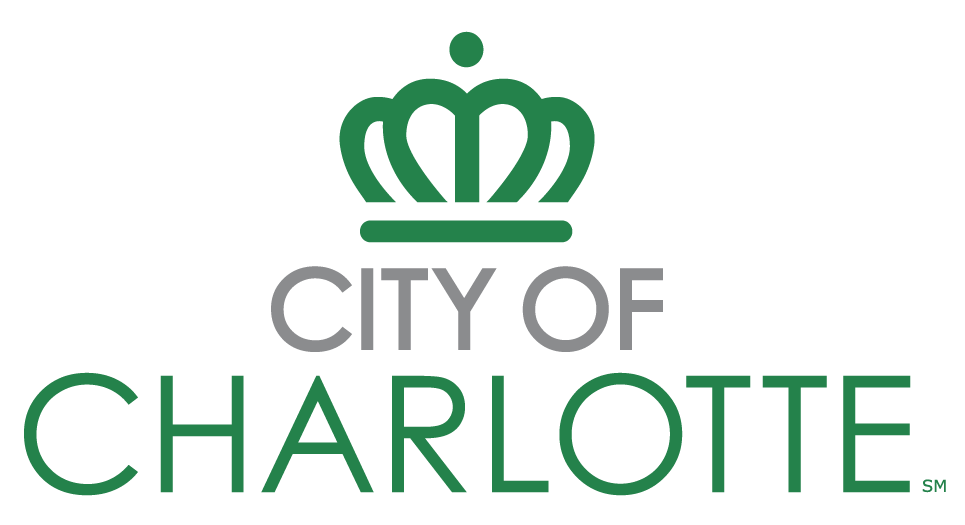 City Releases Easy to Understand Reference Guide of Unified Development Ordinance
CHARLOTTE, N.C. (Nov. 24, 2021) – The City of Charlotte on Wednesday released an easy-to-understand reference guide of the first draft of the Unified Development Ordinance.
The new guide provides accessible information on zoning districts and new regulatory concepts for residential overlays, parking tiers, tree preservation, transportation improvements, and more.
Visit charlotteudo.org to view the full guide and to register for virtual community engagement meetings, Dec. 2 - Jan. 11.
Share this post: