Six Ways to Reduce Risk on Office Construction Projects
originally published by MICHAEL CASOLO for NAIOP National with permission to repost.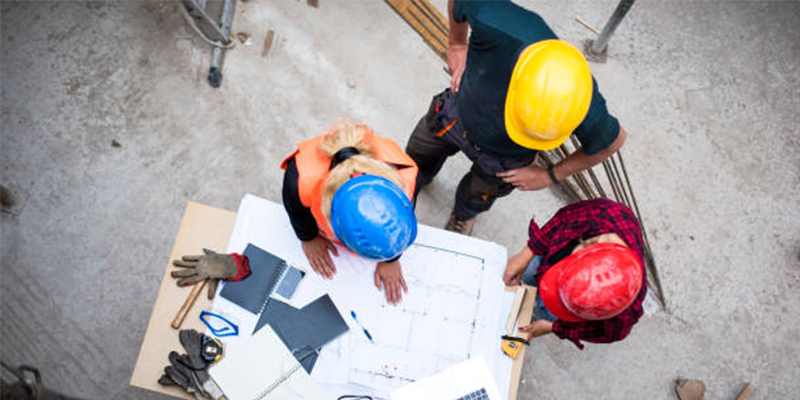 The right design may be the key to achieving the flexible, experiential physical workplace of the future – but it's only half the battle. Even the most flawless blueprint requires seamless construction delivery to unlock its maximum potential.
It doesn't have to be that way. By uniting strategic, design, and constructions teams under one umbrella, you can ensure process efficiency, reduce risk and avert costly misunderstandings.
Now, let's dive into how to bring those efficiencies to life by enabling a smooth, integrated process from strategy, design, construction, and delivery.
Share this post: