Commercial Real Estate's Opportunity to Design a New Era of Human Experience
originally published by JANET POGUE MCLAURIN, AIA, FIIDA, NCIDQ, LEED AP  for NAIOP National with permission to share: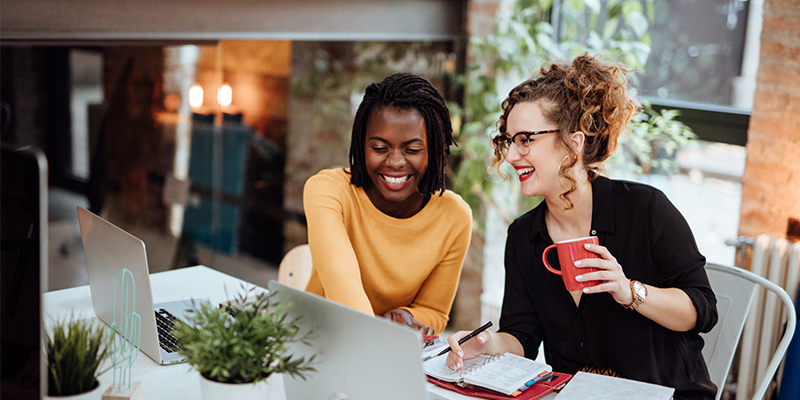 As commercial real estate leaders, we can transform cities, neighborhoods, and communities. With COVID-19 restrictions loosening in most places, the resilience that has defined the building industry over the past two years is beginning to pay off.
We are seeing optimistic planning and investments in projects that will redefine the built environment and respond to the new ways that people live and work. Not only health and well-being but how and where we spend our time, have gained higher priority. The spaces and places we live, work and play have taken on a greater importance.
As mask mandates subside and cities reopen, it feels that we are on the verge of a true re-emergence with a much clearer understanding of what people currently value and prioritize in their lives. The path forward is the one designed with people at the center.
Share this post: