Employers Continue Return-to-office Plans, Resulting in a 1.2% Increase in Office Listing Rates Year-Over-Year
originally published by IRINA LUPA for NAIOP National with permission to share: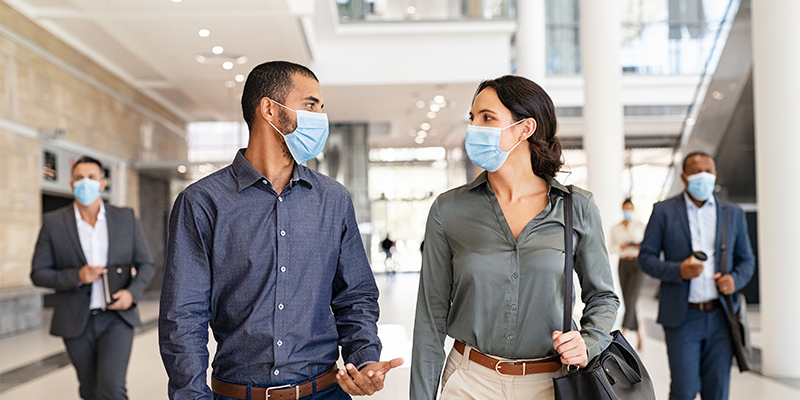 Now that pandemic regulations have expired across the U.S., many companies are calling employees back to work. In the meantime, return-to-office techniques have changed dramatically in the last year, thereby ushering in a new era for the sector. In particular, the emergence of hybrid work arrangements has contributed to an increase in demand for high-quality office assets and has already widened the rate difference across classes in several markets.
Conversely, mid-tier office buildings have plenty of room for expansion in this new environment: For instance, Class B and C buildings can remain competitive with minor concessions and enhanced tenant improvement allowances, while conversions and redevelopments remain a lucrative alternative — especially for investors interested in constrained markets.
Share this post: