Posted on June 12, 2019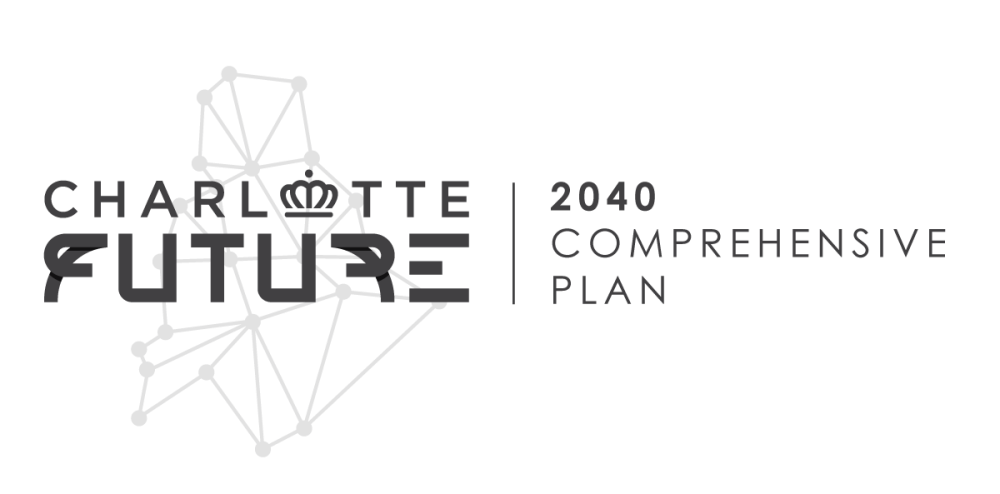 The City of Charlotte is in the process of creating a comprehensive plan outlining our community's vision of how we want to grow and the steps needed to get there.  If you are passionate about our City and want to make a big impact, please consider becoming a Charlotte Future 2040 Plan Ambassador or a Charlotte Future 2040 Strategic Advisor.
Plan Ambassadors will help spread the word about the comprehensive plan and enhance engagement by assisting with outreach efforts.