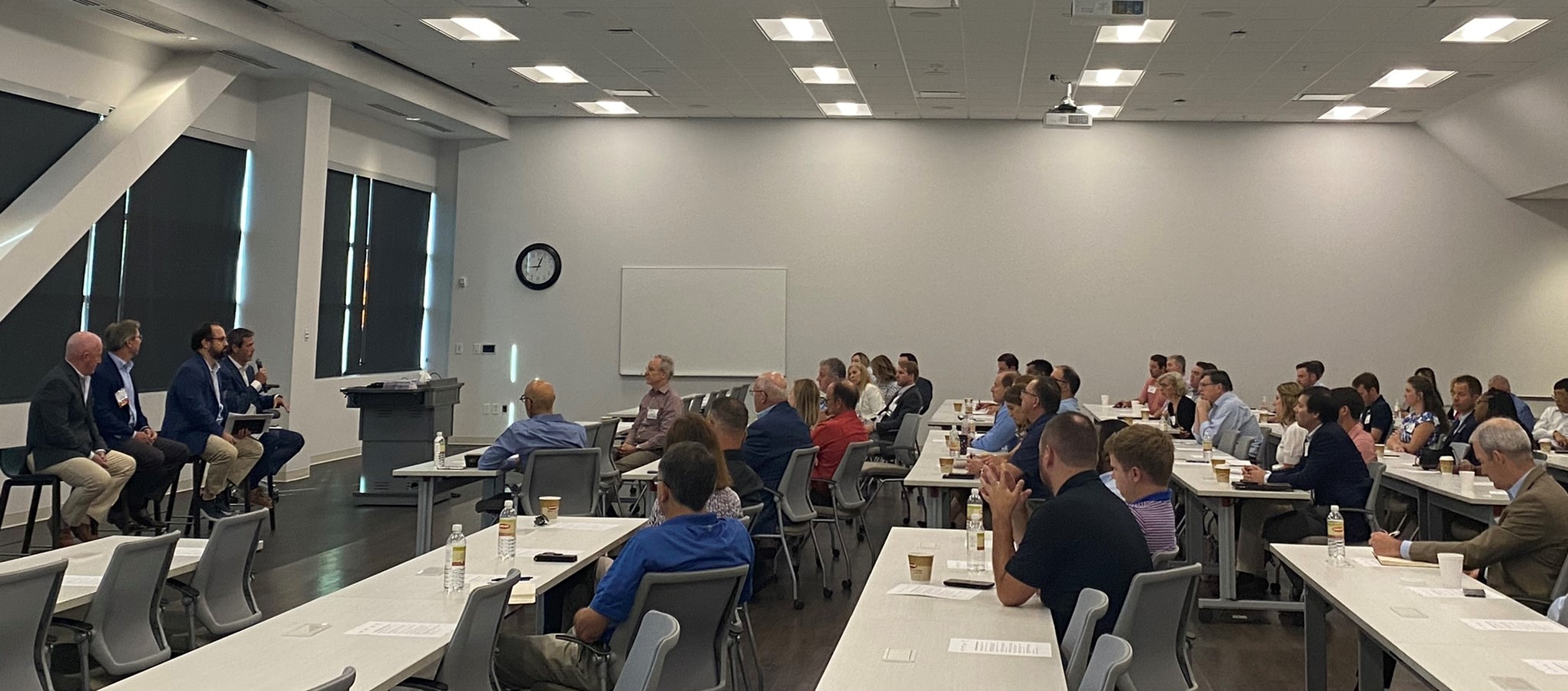 June 23, 2022:  More than 100 commercial real estate professionals registered to hear a panel of local industry professionals share their feedback on the latest draft of Charlotte's Unified Development Ordinance (UDO). Roger Manley (BB+M Architecture), Jon Morris (Beacon Partners), Tim Sittema (Crosland Southeast) and moderator Rob Nanfelt (REBIC) discussed their participation and impacts the new ordinance will have on the future of commercial real estate development.
Some of the highlights included:
Affordability after the UDO's implementation.  Yes, development and housing costs will go up. But the new draft should offer more flexibility.