RECAP – Industry Forum: Charlotte's UDO and Next Steps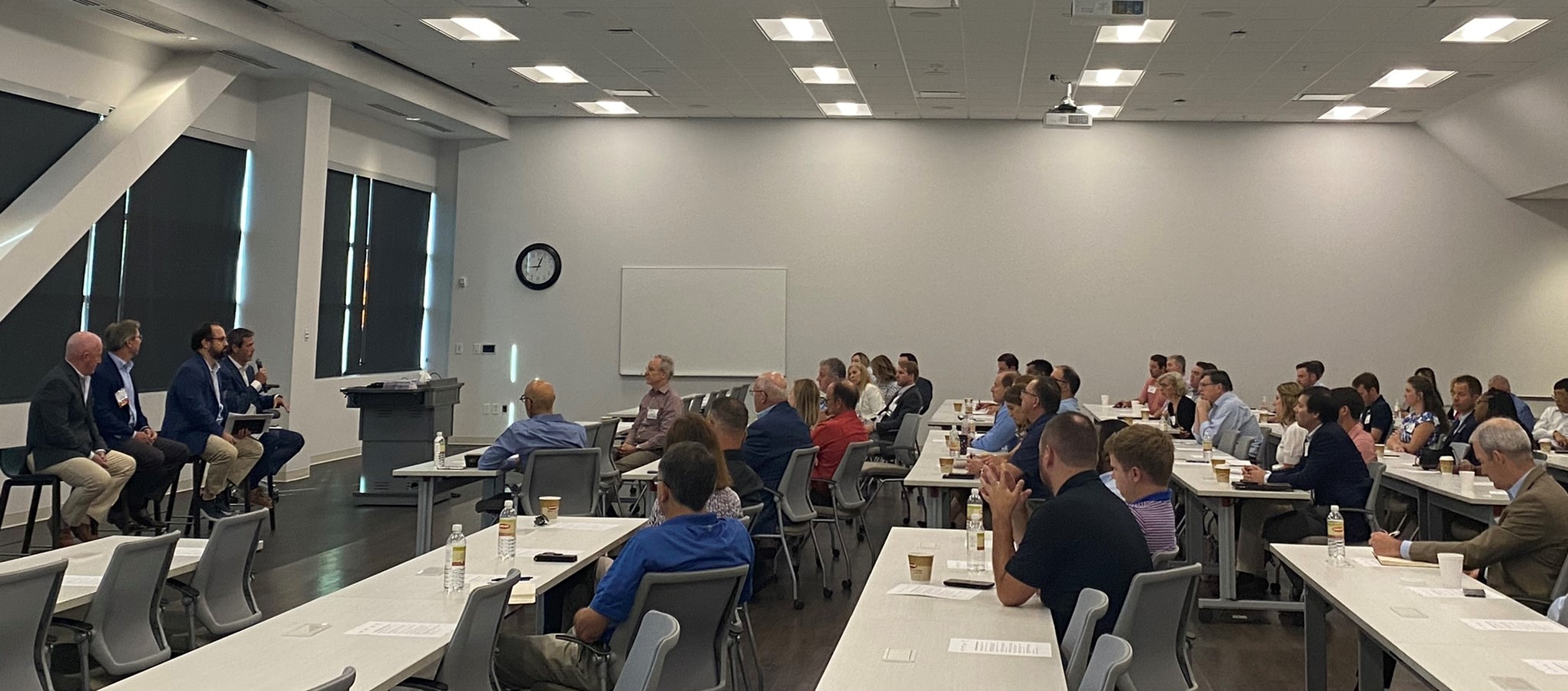 June 23, 2022:  More than 100 commercial real estate professionals registered to hear a panel of local industry professionals share their feedback on the latest draft of Charlotte's Unified Development Ordinance (UDO). Roger Manley (BB+M Architecture), Jon Morris (Beacon Partners), Tim Sittema (Crosland Southeast) and moderator Rob Nanfelt (REBIC) discussed their participation and impacts the new ordinance will have on the future of commercial real estate development.
Some of the highlights included:
Affordability after the UDO's implementation.  Yes, development and housing costs will go up. But the new draft should offer more flexibility.
Density within the city. This has been a major discussion area by Members of City Council as well as the community. The plan has some provisions allowing smaller lots and some flexibility for land set-asides. Other plan parts lessened the height in transitional areas. Other larger setbacks confined development from its best use.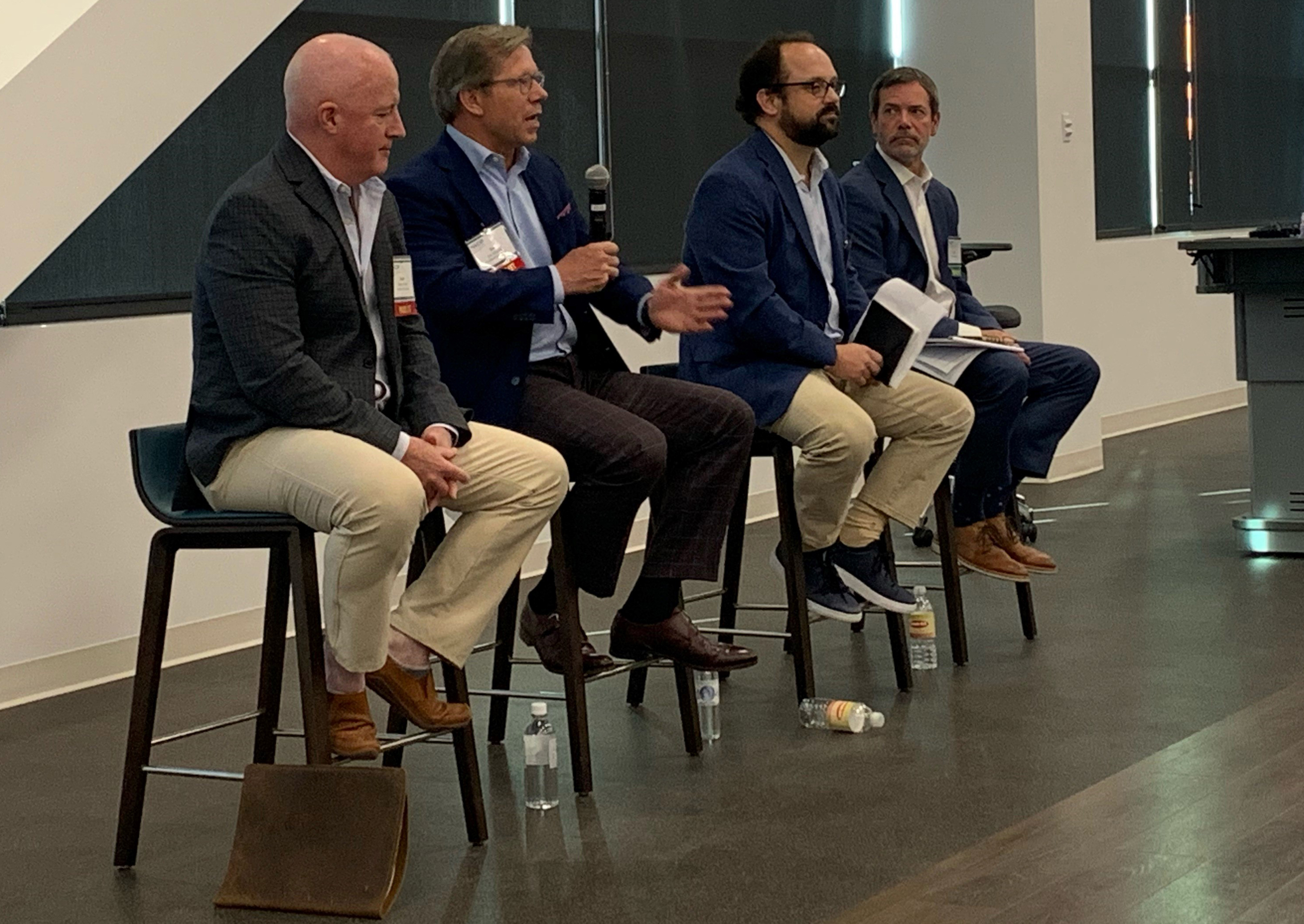 Green space and trees.  The plan increased the preservation of trees and green space. However, there was some issue with the balance between conservation and affordability. There are concerns about implementation of multiple payments or plant-in lieu options, feeling that the environmental regulations would be on a case-by-case basis. There is a concern over larger sites getting more benefits, with smaller businesses at a disadvantage in some cases.
Transition and adoption. The transition period in the current proposal offers a 9-month grace period between adoption and effective dates. City Council is expected to vote for adoption on of the UDO on Aug. 22. 2022, but changes could be flexible until and after the effective date.
NAIOP Charlotte, CRCBR, REBIC, and ULI Charlotte representatives will continue to promote a process that results in positive outcomes for the community.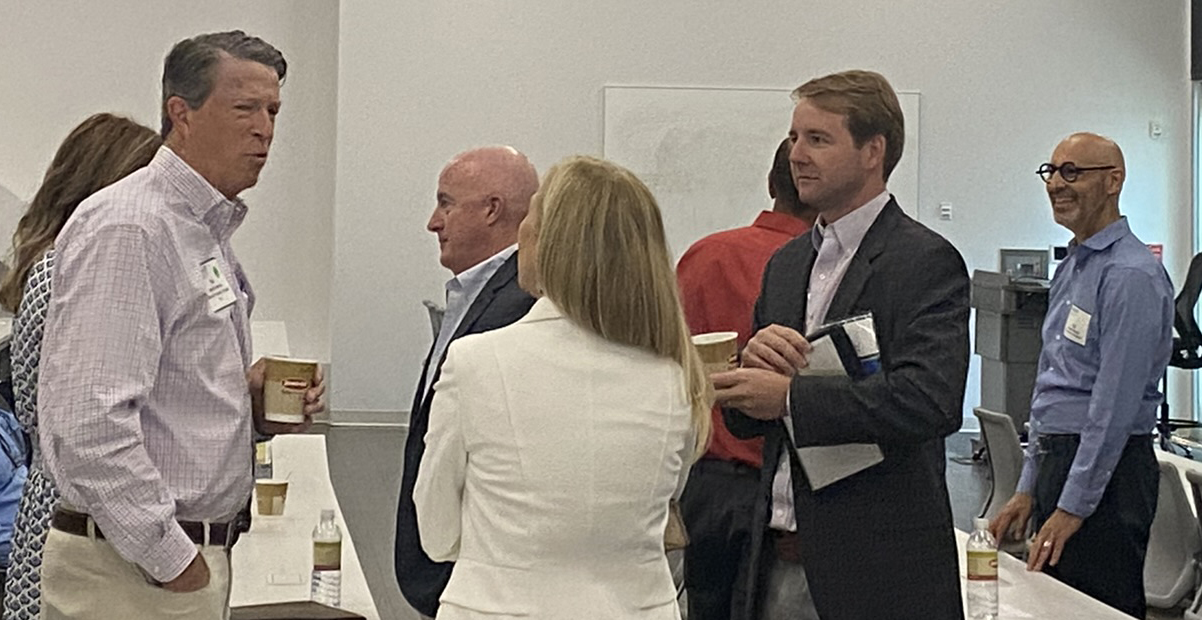 UDO Resources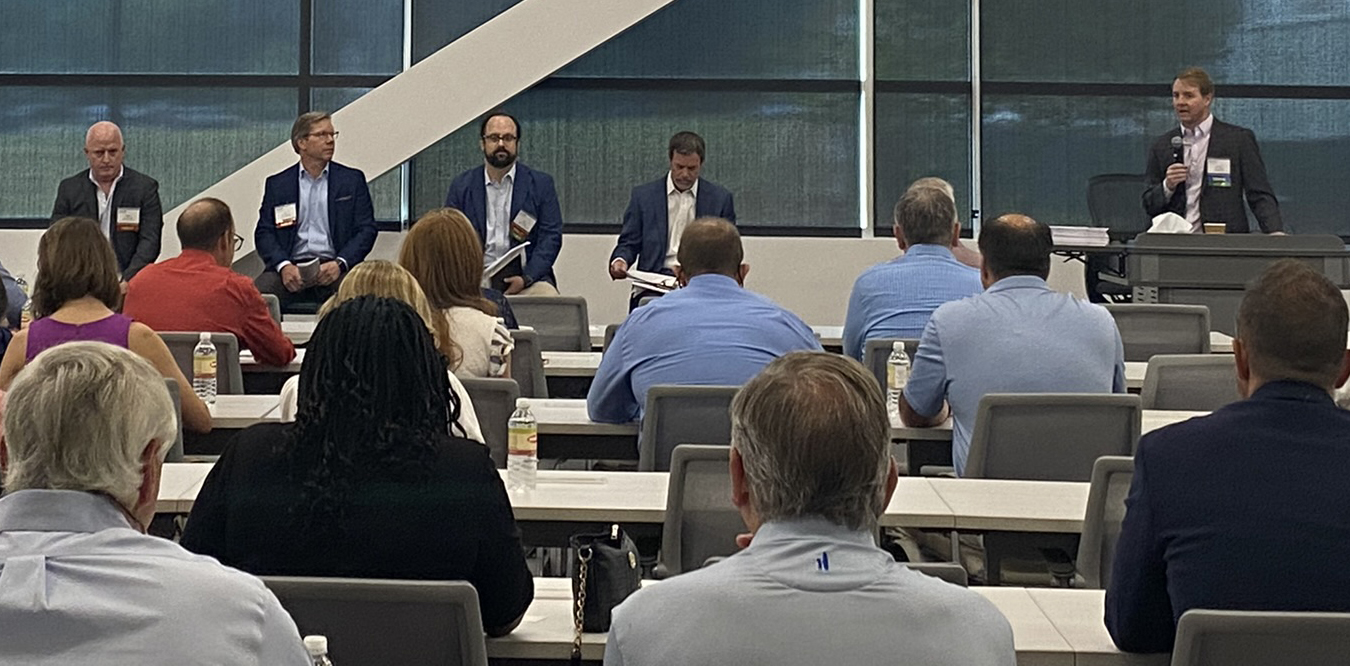 UDO Key Dates
6/3/2022 - 2nd Draft Release
6/14-28/2022 - Virtual Update Sessions and Office Hours 
6/30/2022 - Public Comment Portal Closes 
7/11/2022 - Public Hearing with City Council 
8/22/2022 – Projected vote/approval date for UDO by City Council
 This forum was hosted by NAIOP Charlotte, with event sponsors support from REBIC, CRCBR and ULI Charlotte. 
Share this post: